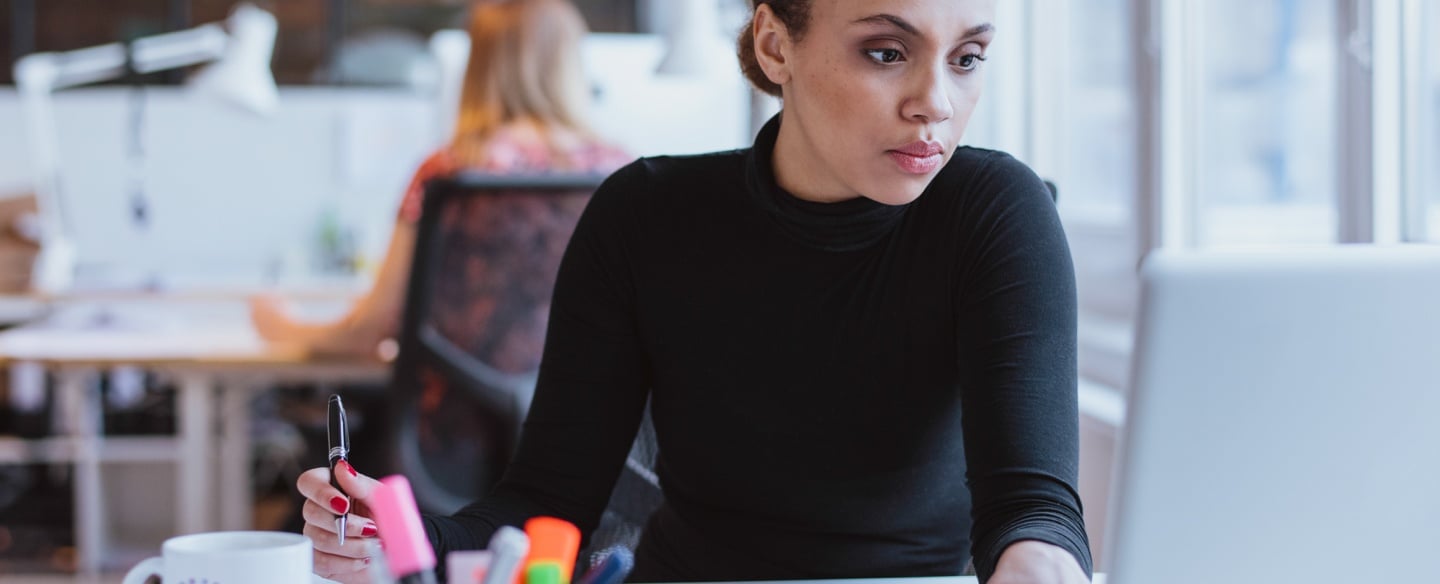 Want to learn the secrets of how successful brand managers strike a balance of control & flexibility with marketing collateral templates for local dealer networks? Keep reading!
For local dealers, marketing means more sales. It also means a boost to local reputation and customer relationships. For Woody Folsom, a dealership owner in Southern Georgia, using "old-fashioned" print marketing is "doing right" by his customers. However, what works for Folsom might not work for a dealer in California who is selling the same product.
As a brand manager, you know that your local dealerships' marketing ideas don't always match up with your campaign vision. Your local marketers could be resistant to adopting digital marketing methods, or they may have a habit of modifying your assets in ways that aren't compliant with your brand image. When it comes to creating marketing collateral for local dealerships, brand managers must consider dealer preference and brand vision, changing consumer habits, and local demographics.
Read more: pica9.com