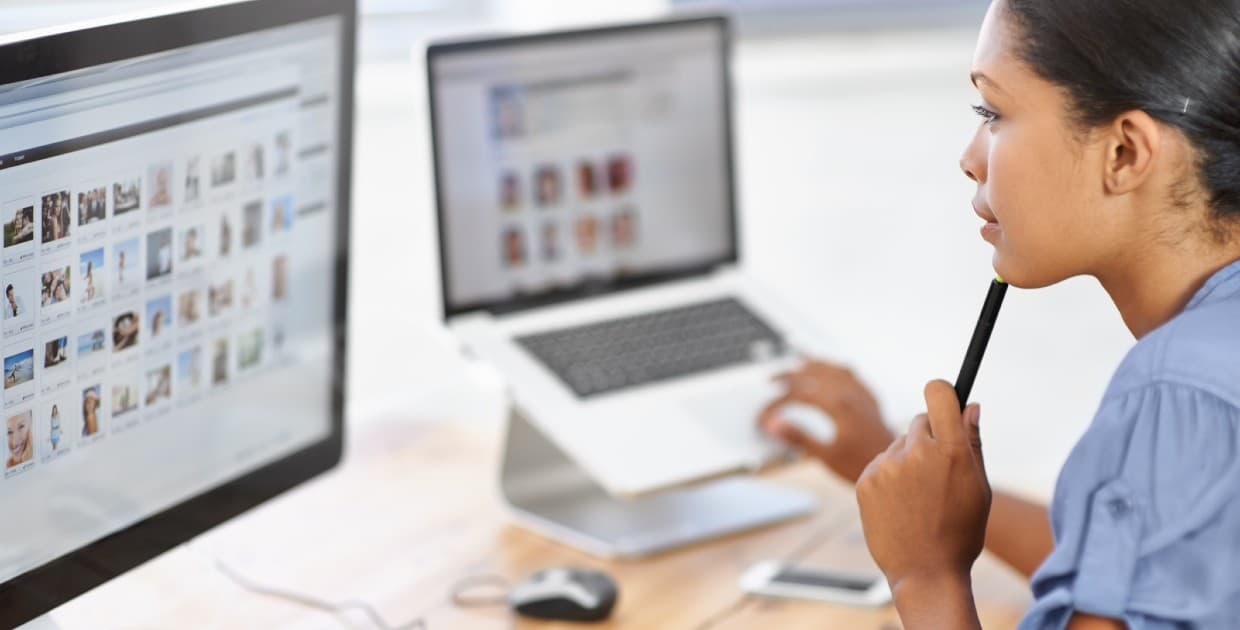 Marketers and our audiences have been spending more time online than ever — in fact, in 2020, U.S. adults spent nearly 8 hours daily in the presence of digital media, and that's expected to increase further.
Marketing professionals, does that average sound about right to you?
As long as you're grinding away online all day, you should probably check out a few of the best, free internet tools that can help you achieve your marketing goals faster and more efficiently.
After all, a lot goes on behind the scenes when you're creating and preparing online content to attract, engage, and delight your audiences. These useful internet tools can help you shape your content, optimize your brand presence, get found online by search engines … and just have an easier time getting all your work done.
Read more: weidert.com